Categories
Currency
Language
Select the language to display the site in:
Top Sellers
Featured Products
Pclix XT Kit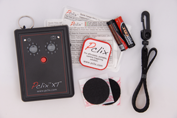 Pclix XT is the affordable, portable, camera triggering solution. This XT Kit has everything you need except a Camera Control Cable. Click "More" for additional information.


Price:

US$150.00
---
Pclix XT and C-150 Bundle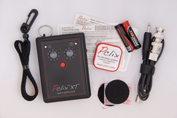 For all you folks shooting Video on supported Canon DSLRs this bundle is for you. Everything you need to be up and running in minutes is included. Click "more" for additional information.




Price:

US$180.00
---
---
---
---
Information
Search for products by keyword, category or subcategory.
Check one or more categories
or enter up to 10 keywords separated by commas.